Board approves out of state travel for national competitions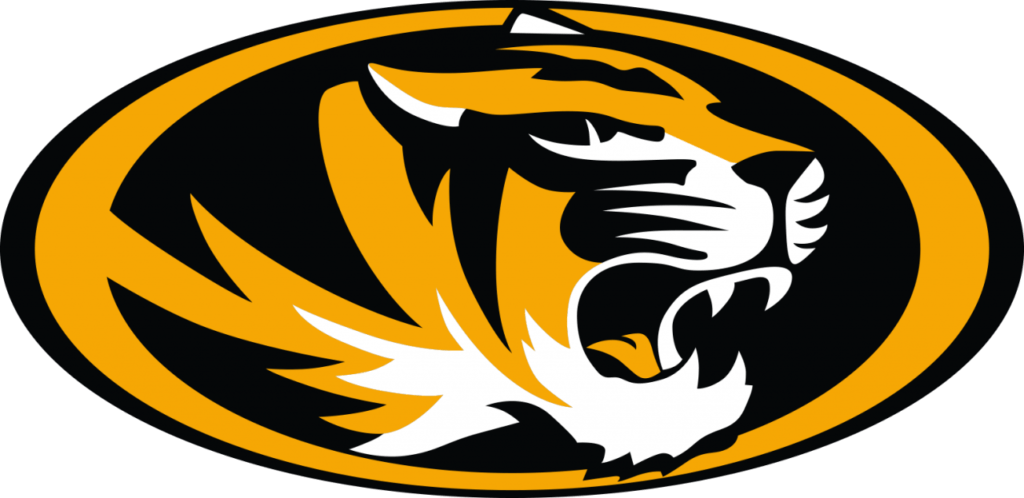 The Fremont Board of Education held their regular meeting Monday night.
Several FHS from state travel applications are approved for students to compete in national competitions, including:
● National FCCLA Leadership Conference in San Diego.
○ Orlando Estrada competing in Teach and Train.
● National Speech and Debate Tournament in Louisville, Ky.
○ Ayva Darmento and Jenna Larsen competing in the speech tournament.
● SkillsUSA National Leadership and Skills Conference in Atlanta.
○ Morgan Ondracek competing in Early Childhood Education.
○ Grant Rump competing in Criminal Justice.
○ Henry Hiebenthal competing in Individual Welding.
A presentation was given by BVH Architects about the bond project update. Julie Muller, principal of Grant Elementary presented the school's Continuous Improvement Plan.
Other items approved:
● DC West Clovers 4-H Club donated $ 1,000 to the Fremont Middle School Urban Tiger Room.
● Food Service purchase of service lines for Fremont High School, in the amount of $ 143,643.00.
The base bid of $ 1,978,000.00 to demolish Fremont Middle School's existing football fields, dirt work and development of a track and synthetic turf athletic field was approved. The source of funding for this project is the FPS Special Building Fund and Depreciation Fund.
The Nebraska School Activities Association has approved a 35 -second shot clock for boys and girls Class A basketball starting at
2022-23 period. The FPS Board of Education has approved the purchase of a wireless shot clock system that will integrate existing Daktronics scoring hardware and software installed at Fremont High Bahe and middle gyms and the FMS main gym.