Charleston City Council hosts meeting to hear King Street business district opposition | News
King Street business owners who want to be excluded from a new tax district for the street have a chance to vote this week.
Charleston City Council will host a meeting at 5 pm May 17 at city hall to hear objections from business owners. The meeting is part of the standard approval process for a special tax district.
The Business Improvement District will impose an additional tax on all owners of King's commercial property between Broad and Line streets. District advocates advocate the proposed tax, called an assessment, is based on the value of the property and does not raise the total fee for the commercial property owner by more than 4 percent.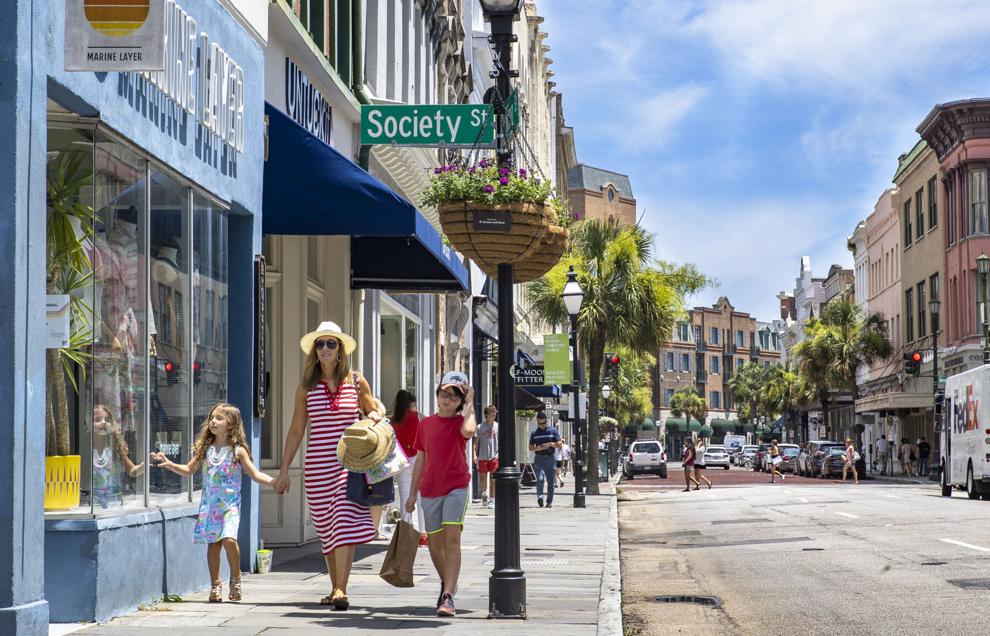 The proposal originally got scrutiny from some business owners when it was approved by the council in January. More than 20 public speakers attended the meeting or submitted comments online expressing concerns. Many fear that the district, which aims to fund beautification efforts, will take over high-end chains while pushing for commercial rent.
For a $ 1 million commercial property, which under South Carolina law is estimated at 6 percent of its value, the new tax would be $ 678 per year.
Of the 467 properties included within the BID, about half will pay less than $ 500 per year, the nonprofit Charleston Downtown Alliance estimates. The alliance is a nonprofit entity that manages BID funds.
The group is comprised of area business owners, including Chris Price, president and owner of commercial real estate firm PrimeSouth Group; Lou Hammond, founder of public relations firm Lou Hammond Group; Rhett Outen, co-owner of Croghan's Jewel Box; and Helen Hill, CEO of Explore Charleston.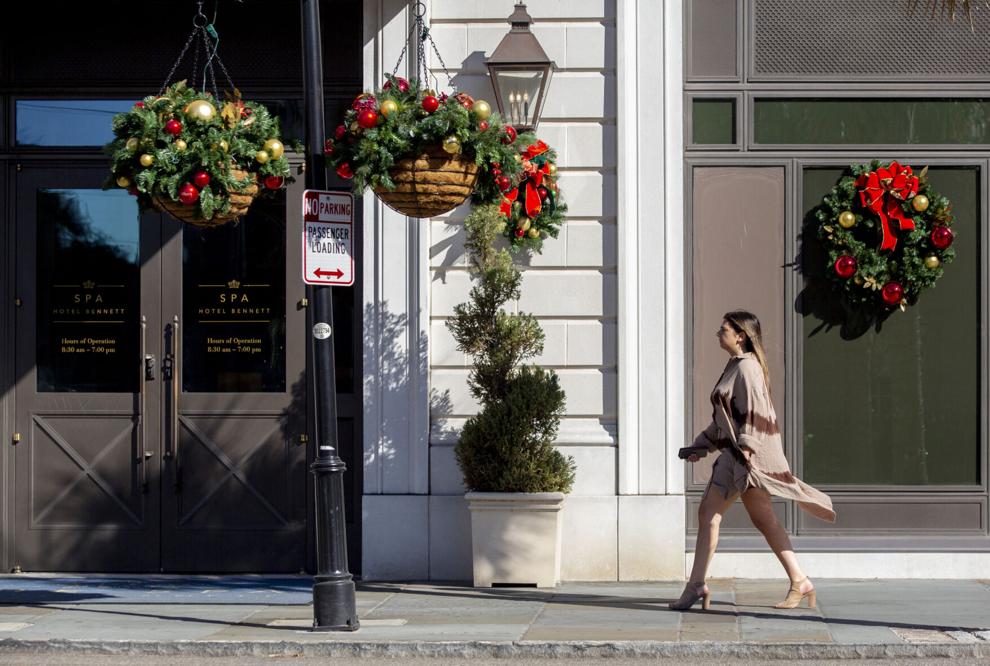 Developments funded by a BID are aimed at keeping the district attractive for visitors and business owners through additional street cleaning, decorations, activity planning and security.
An early draft budget from the Charleston Downtown Alliance showed an annual revenue of about $ 1 million to be spent on services for the district. Nearly 60 percent of that, or $ 600,000, will come from new taxes on commercial property owners. The rest will come from contributions from the public sector, fundraising, grants and revenue from programs.
BID organizers are required to gather support from property owners who represent more than 50 percent of the district's property value. At the time of approval, King Street BID had written support from owners representing 55 percent of the street property value, with a total of 101 owners.
One of the budget priorities that the alliance is proud of and used by other BIDs is to establish an ambassador program for the street. The ambassadors, hired by the alliance, will walk along King Street offering direction and guidance to visitors. They can also help with security concerns by notifying police of dispersal and other issues.
Others expressed concern in support of the idea.
"The BID, as it now stands, will only lead to more gentrification, Black displacement and diversity in anger," Allyson Sutton said in an earlier City Council public comment period. Sutton is co-owner of Sightsee Coffee just off King Street.
"I want to see more color business owners, as well as business owners who also don't own their properties, represented on the board to better represent the street itself," he said. as Jessica Nicoles in a writing. comment in the past during public comment. Nicoles is the owner of King Street boutique J. Stark.
The district will see the first revenue from taxes in 2023.
Reaching Emma Whalen at 843-708-5837. Follow her on Twitter @_emma_whalen.